Yuletide Fair
The Exeter Area GFWC will host our 42nd annual Yuletide Fair on Saturday, November 23, 2019 from 9am-3pm at the Cooperative Middle School, 100 Academic Way, Stratham NH.
Each year, on the Saturday before Thanksgiving, EAGFWC presents over 100 crafters offering their wares just in time for the holidays.  Treat yourself to lunch in our cafe, enter to win raffle prizes and mingle with your neighbors from across the Seacoast region.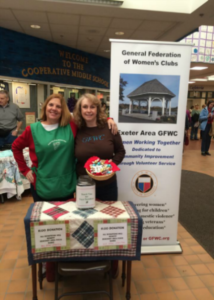 ***A dollar donation to benefit the NH Food Pantry is requested.***
Crafters Information
The 2019 Yuletide Fair is full.  Please check back May 1, 2020  for 2020 information.
Type of Crafts
Crafts must be handmade by the crafter him/herself.  To ensure a varied selection of crafts as well as proper distribution of similar crafters amongst our tables, we ask that you submit photos of your wares.  This is not a juried craft fair.
Click here for more information.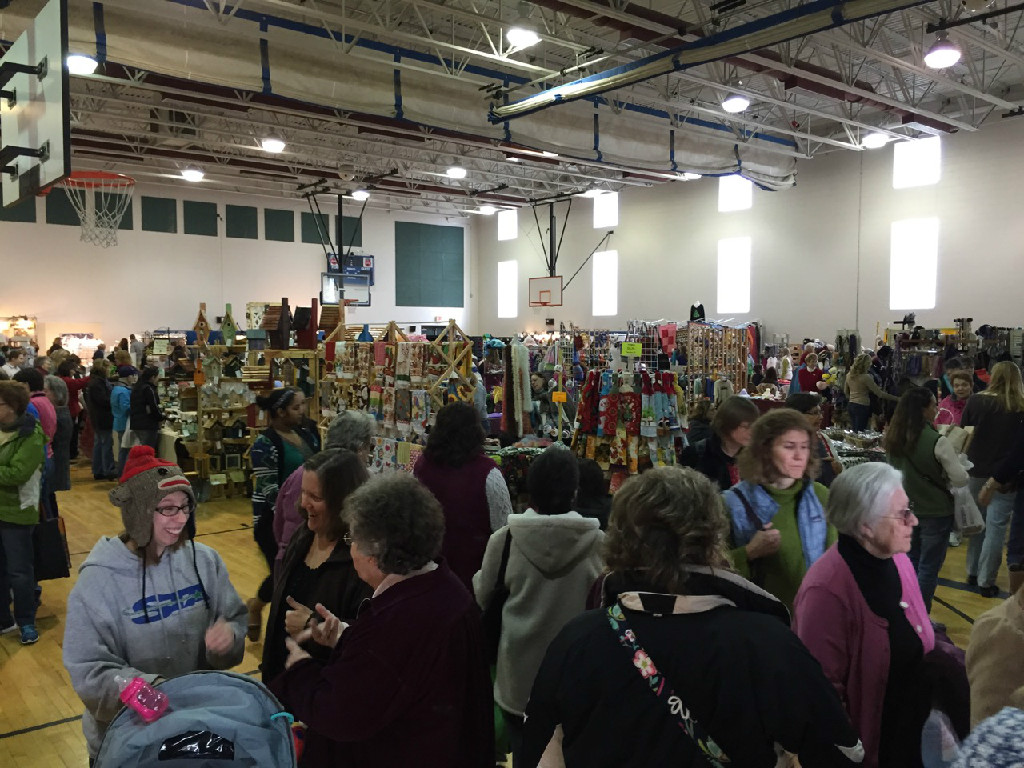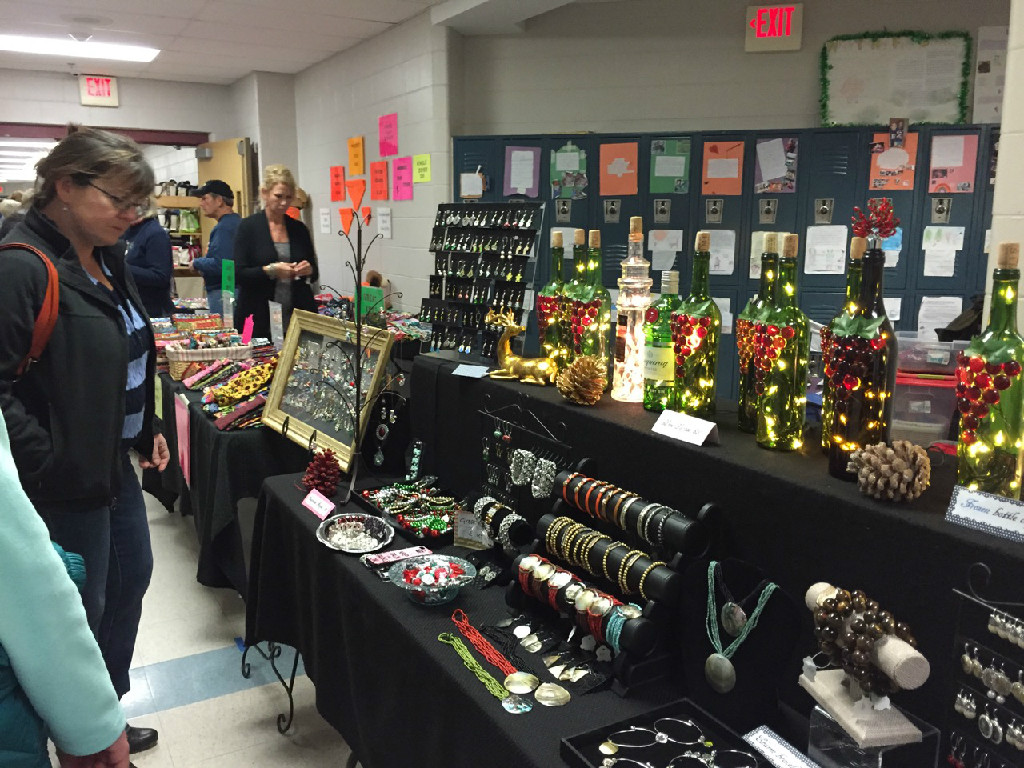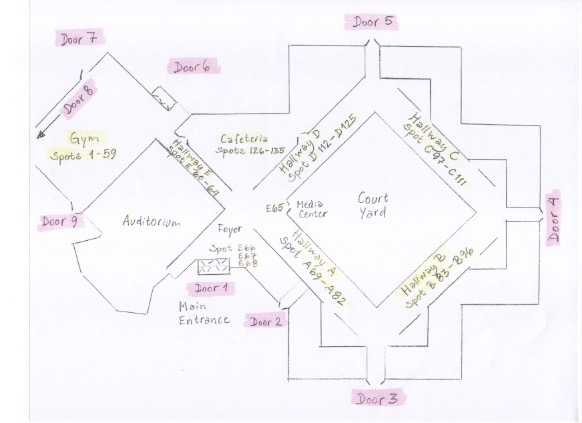 ***************************************************************************************