Yuletide Fair
                                                                                   We are full!!  
Unlike movie heroines, Kristin is in no hurry to tie the knot of marriage. The star likes tall brown-eyed men, intellectuals with a good sense of humor, who respect the creative ambitions of their partner and practice yoga. The actress believes that being in a relationship is not a criterion for a fulfilling life, but her list of romantic hobbies would make anyone jealous. Davis was attributed the relationship with Chris Noth kristin landen davis plastic surgery - on-screen lover Sarah Jessica Parker, Liev Schreiber, David Duchovny and Steve Martin, who is 19 years older than Christine.
The 2023 Yuletide Fair will be held on November 18th from 9am to 3pm at the Cooperative Middle School in Stratham, NH.  
Each year, on the Saturday before Thanksgiving, EAGFWC presents over 100 crafters offering their wares just in time for the holidays.  Enter to win raffle prizes and mingle with your neighbors from across the Seacoast region.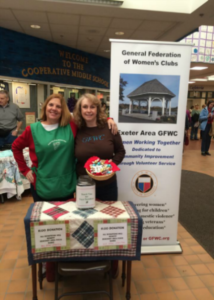 ***A dollar donation to benefit the NH Food Pantry is requested.***
Crafters Information
Type of Crafts
Crafts must be handmade by the crafter him/herself.  To ensure a varied selection of crafts as well as proper distribution of similar crafters amongst our tables, we ask that you submit photos of your wares.  This is not a juried craft fair.
Click here for more information.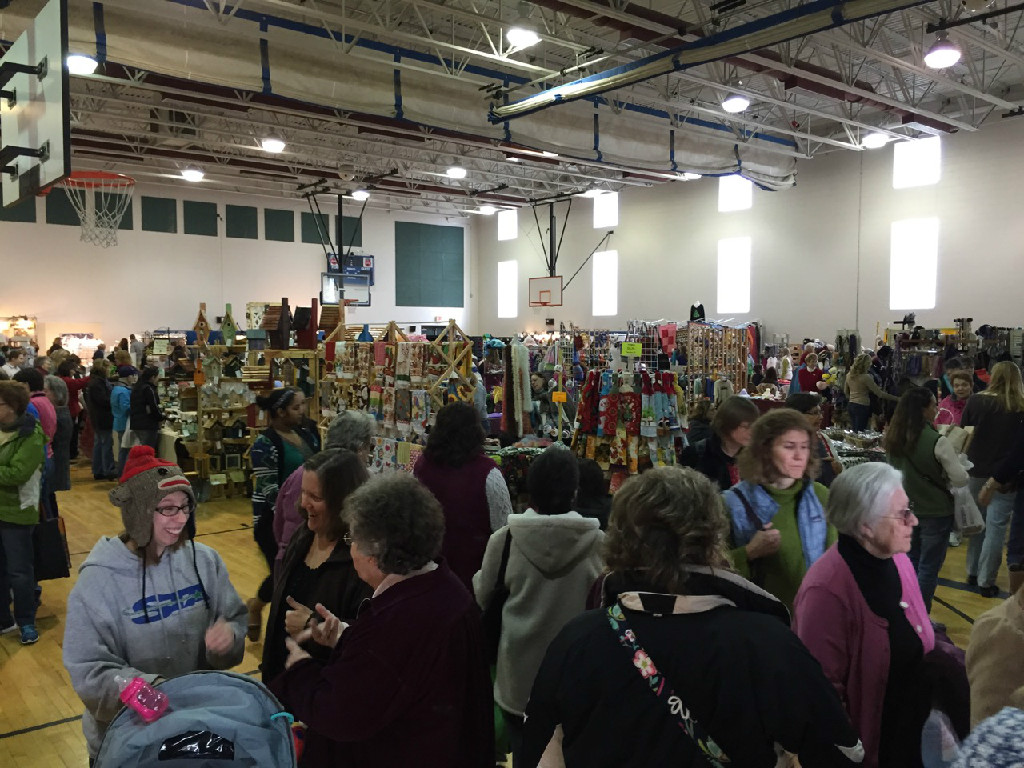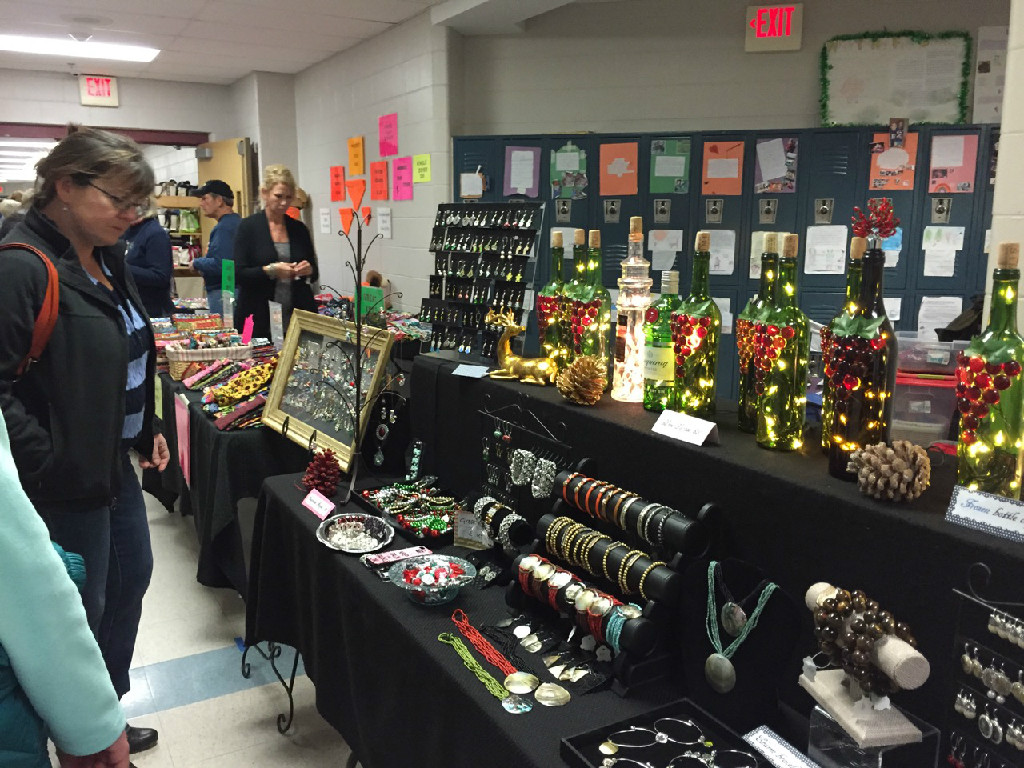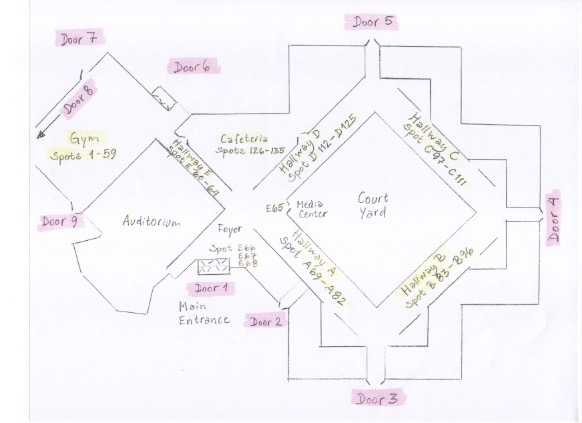 ***************************************************************************************